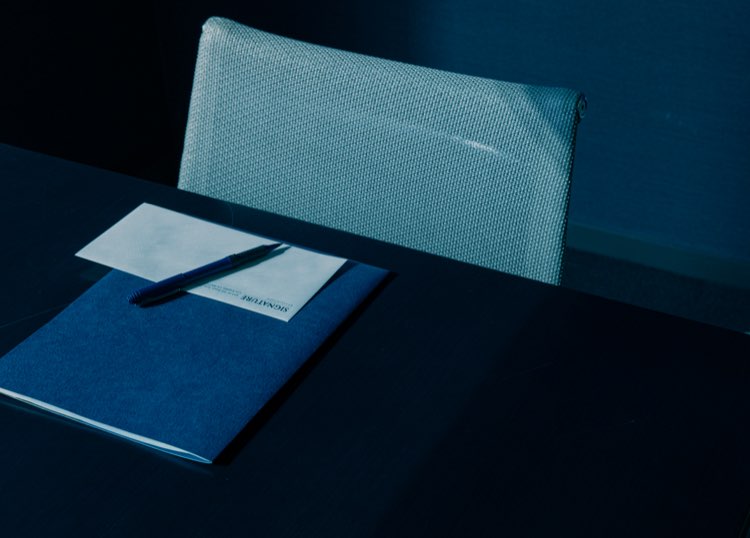 Recent Posts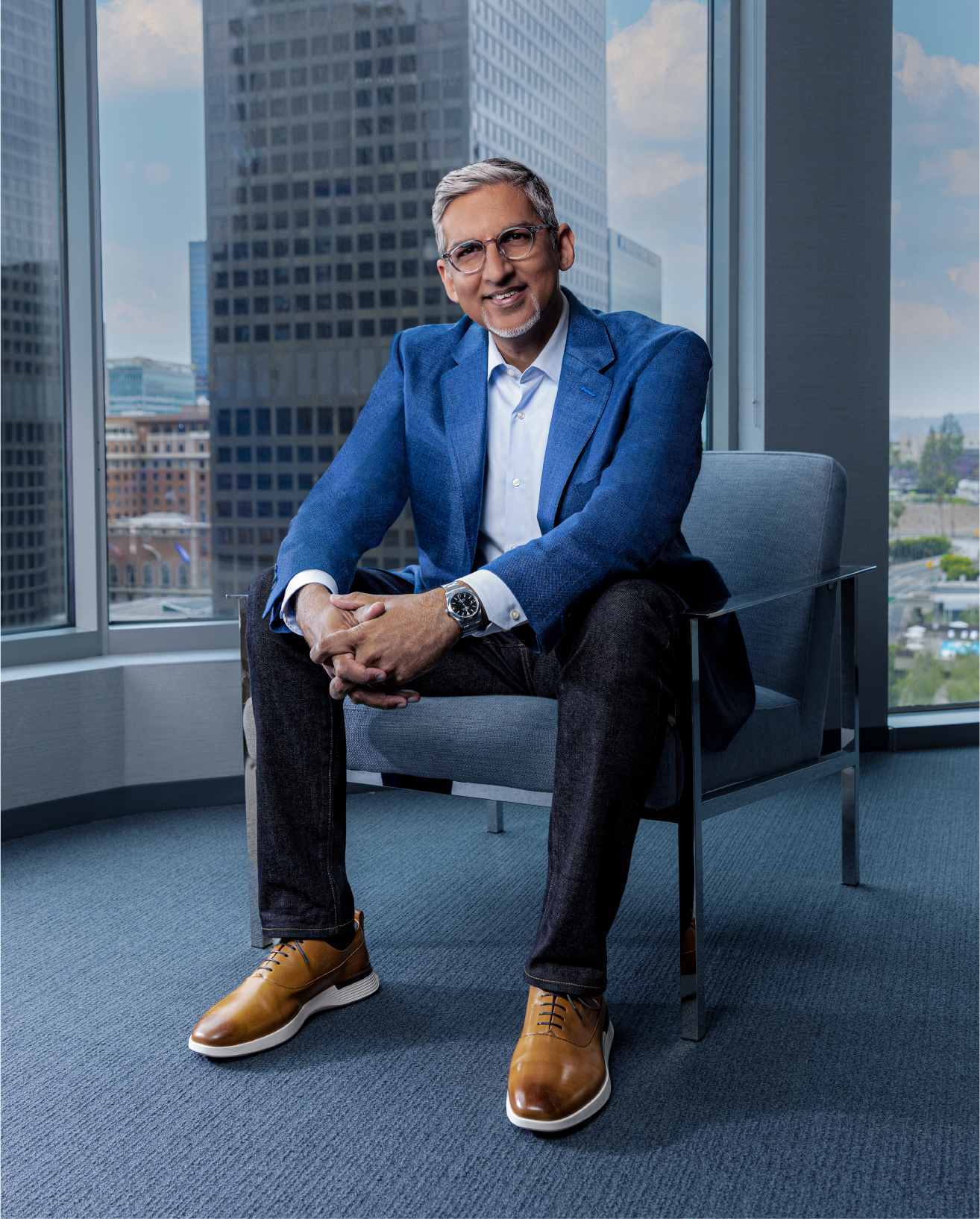 Thought Leadership
A Journey Through Law, Justice and Mediation
November 09, 2023 - HALIM DHANIDINA A Journey Through Law, Justice and Mediation AttorneyAtLawMagazine.com HALIM DHANIDINA AALM: What motivated you to embark ...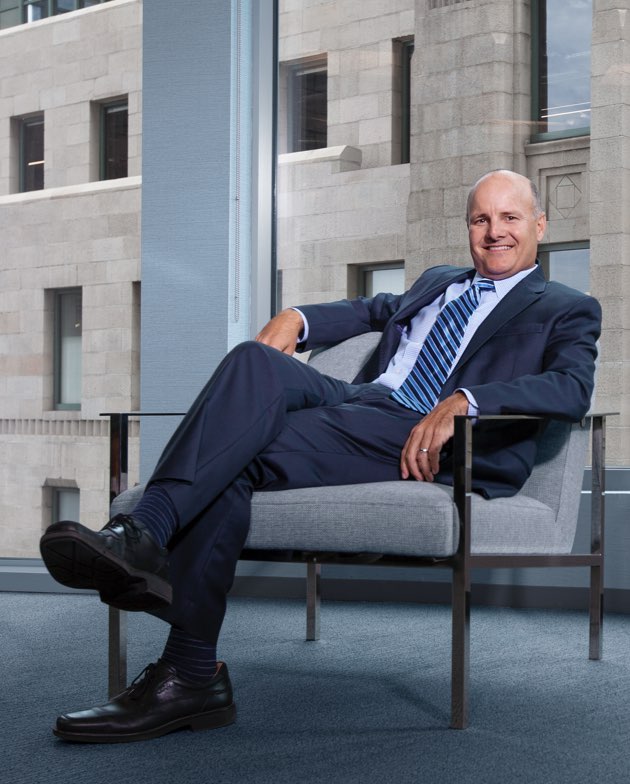 Thought Leadership
Enforceability of 664.6 Settlements after Mesa
May 03, 2019 - On March 29, 2019, the court of appeal is-sued its ruling in Mesa RHF v. City of Los Angeles, 2019 WL 1416925. The court upheld the trial court'...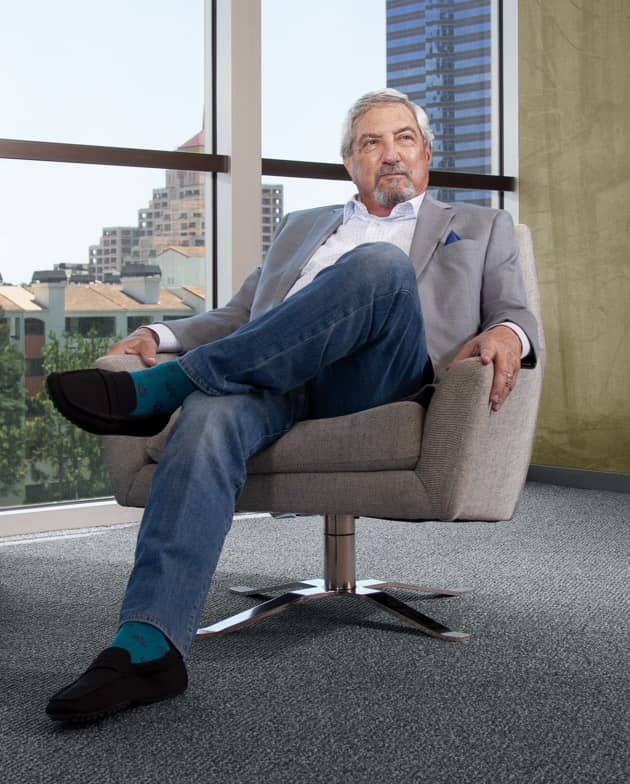 Neutral Spotlight
Louis Meisinger – In His Court
March 06, 2019 - Attorney of the Month Louis Meisinger AAL DLA V5N2.indd 1 3/6/19 7:15 AM Hon. Lou Meisinger's (Ret.) journey to the courthouse—and back...