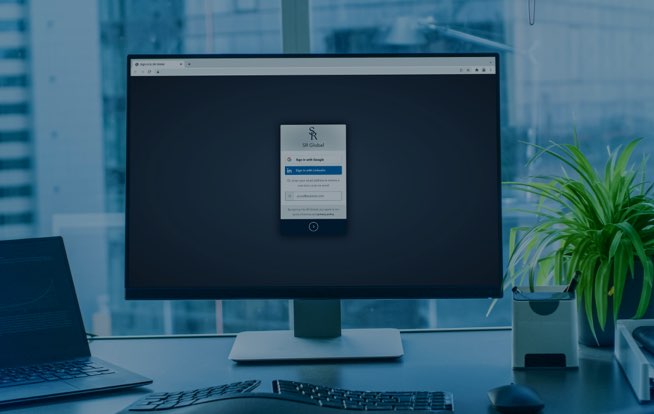 SR Global
Signature Resolution Global is the most advanced case management system in the industry, giving you the information you need about your ongoing cases. Log in now to see your personalized updates.
Benefits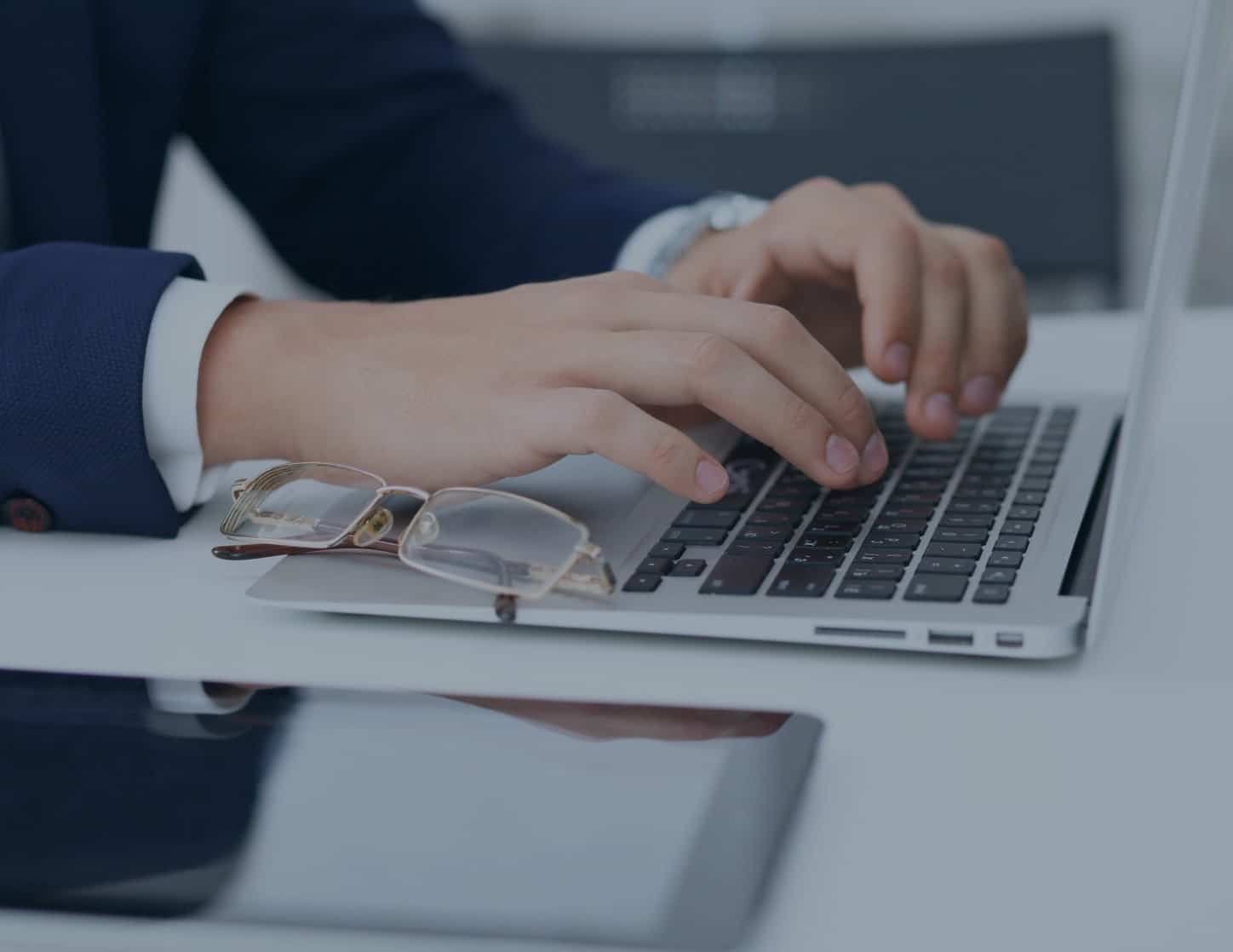 Easy To Use
SR Global is sleek and modern, with an intuitive interface that lets you instantly search your case history and find answers quickly.
Secure Cloud Storage
With SR Global, documents pertaining to your case are stored safely in the cloud and protected by state-of-the-art digital security. Access and download your files from anywhere.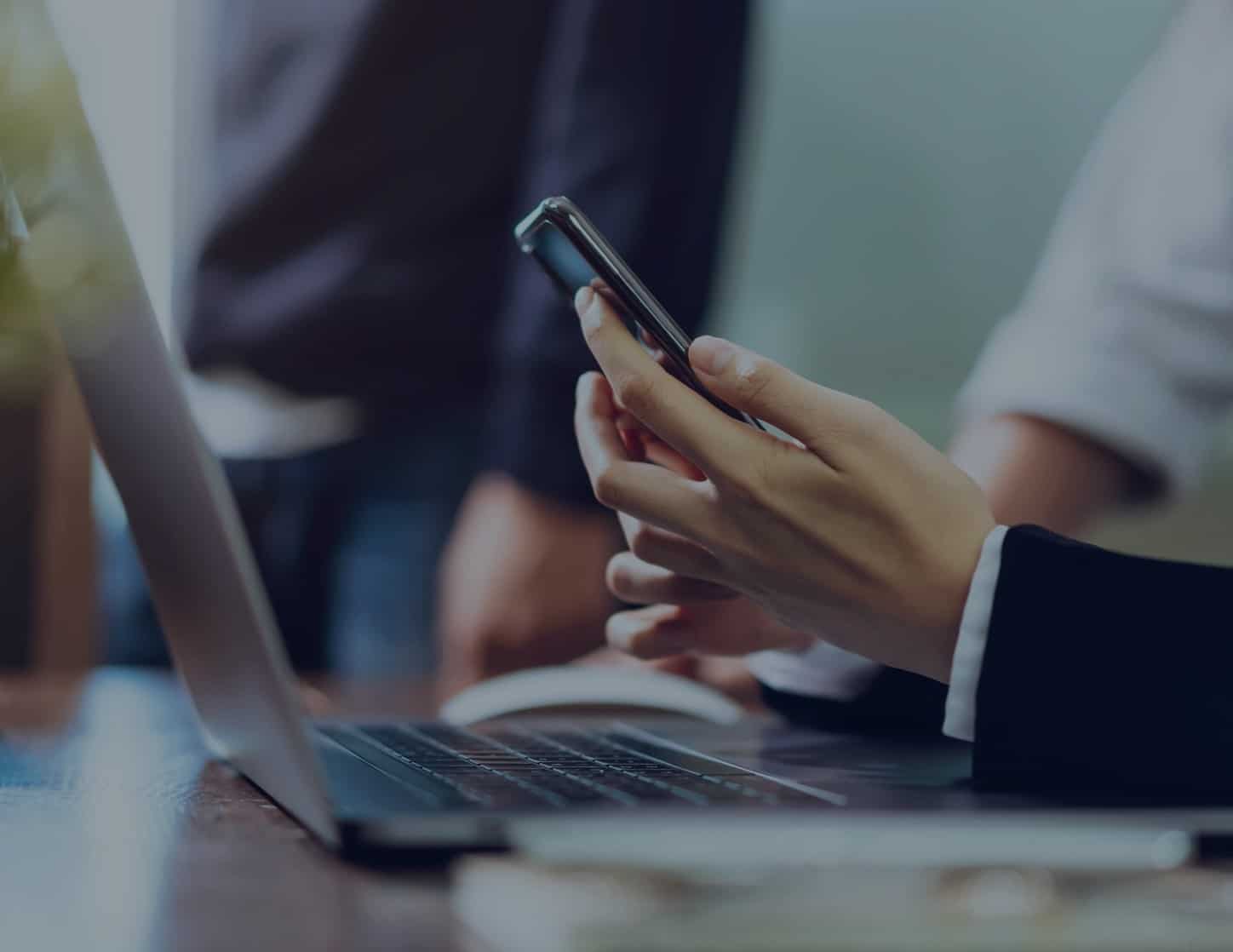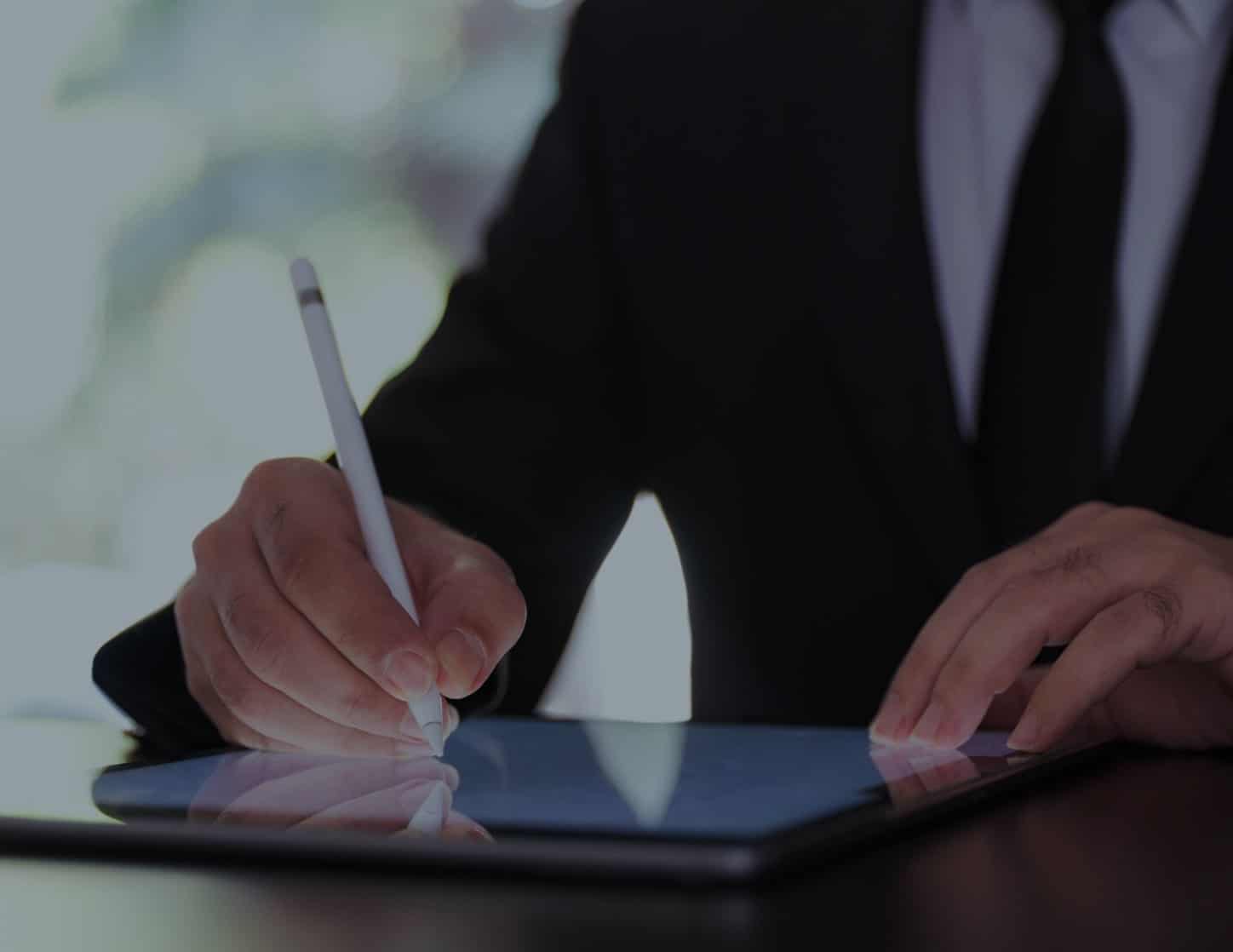 Built-In Communication
Use SR Global to quickly send messages to Signature Resolution or to opposing counsel. Plus, view a schedule of your upcoming hearings and events.
Features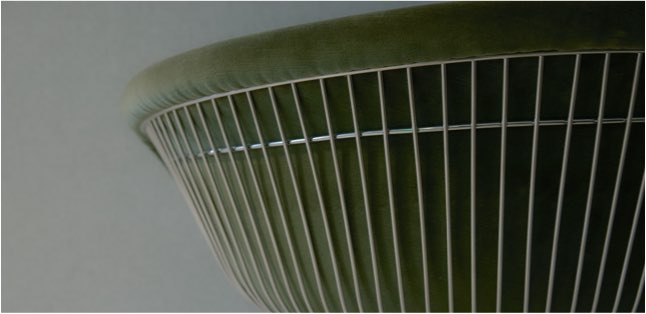 Upload and download case information
See document due dates
View hearing dates and locations
View and pay invoices
Contact case administrators and opposing counsel
Access your personal support code for secure, instant screen sharing with your dedicated case administrator
Submit an
Inquiry