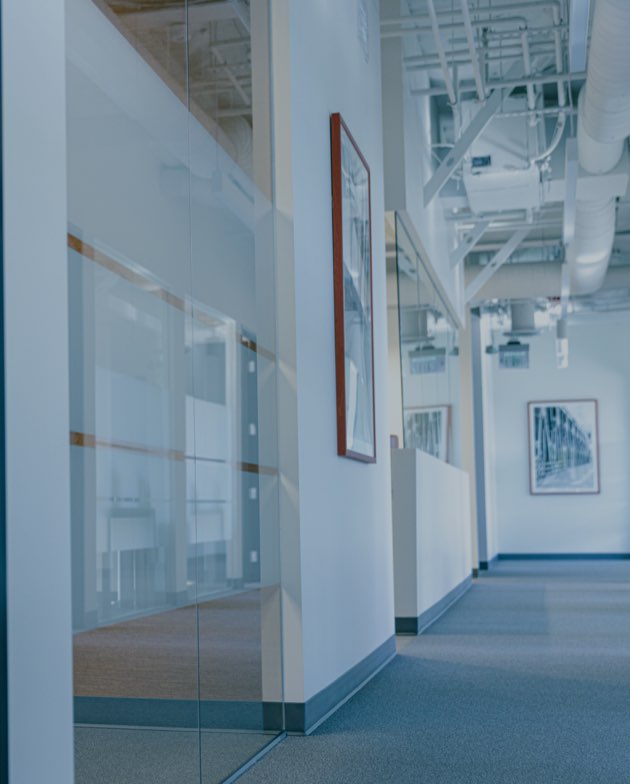 San Diego
12730 High Bluff Drive, Suite 350
San Diego, CA 92130
Map + Directions
Our San Diego location is conveniently located in the Del Mar area. We have created a comfortable, professional, and private environment with first-rate conference rooms, private client and attorneys-only lounges, and concierge professionals. We are here to make the resolution process as pleasant as possible.
Office Amenities
Professionally designed offices
Conference rooms with built-in video conferencing
Signature Cafe, an upscale dining area with complimentary refreshments and catered meals daily
Signature's famous roaming dessert cart
Building & Parking Information
Where to park
Complimentary parking is readily available in our outdoor parking lot.
See Our Offices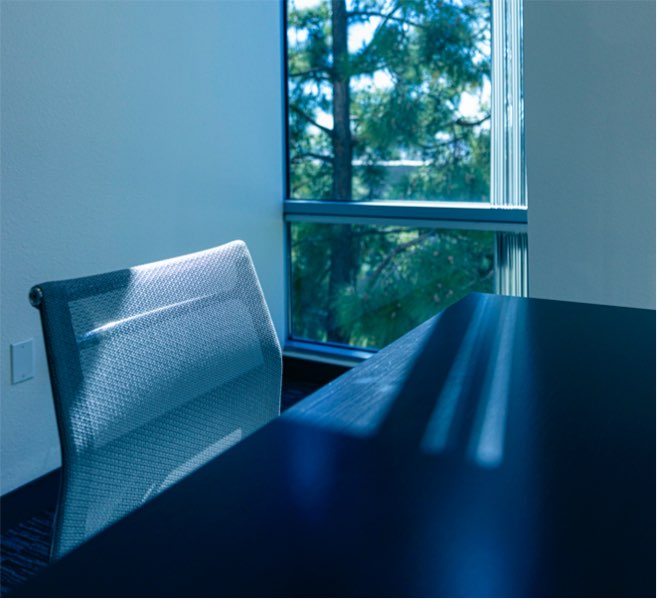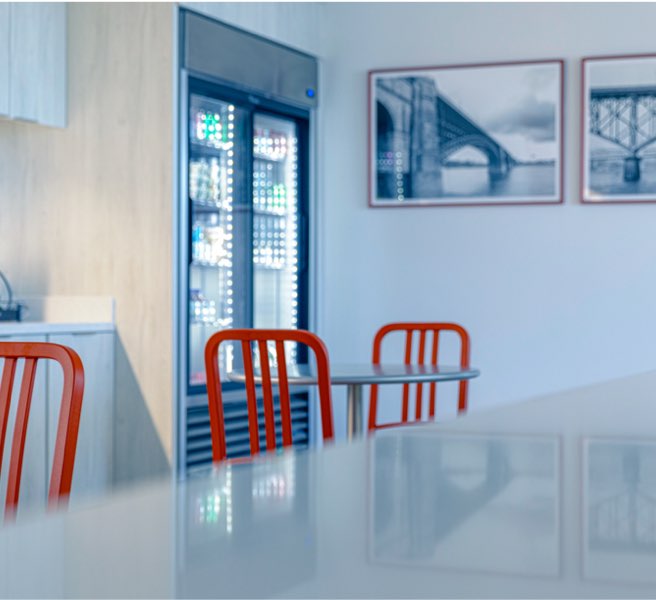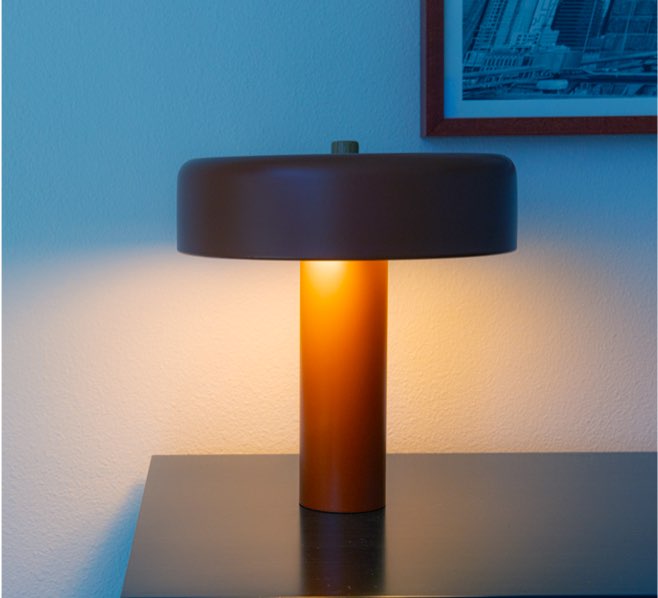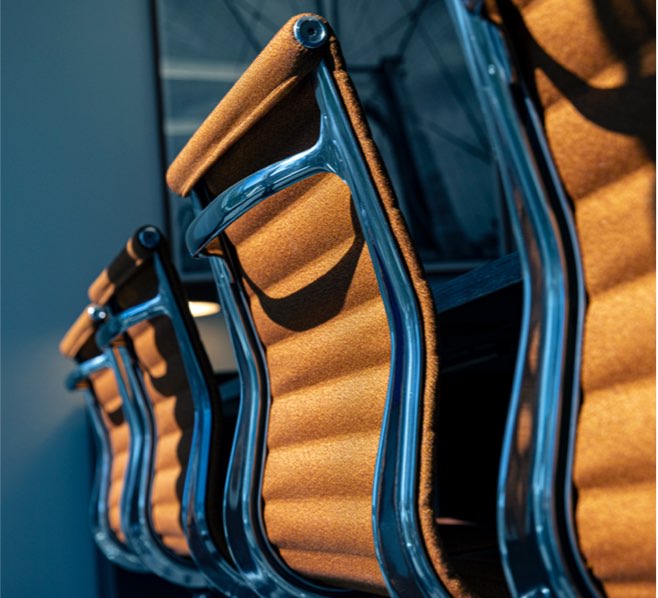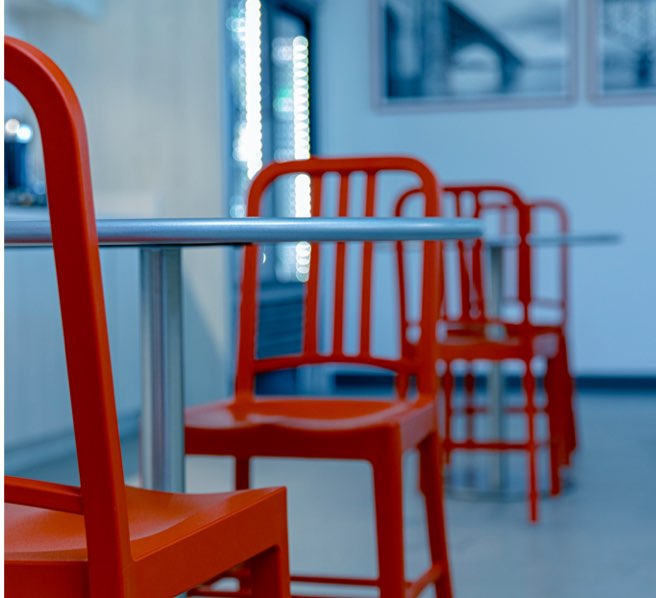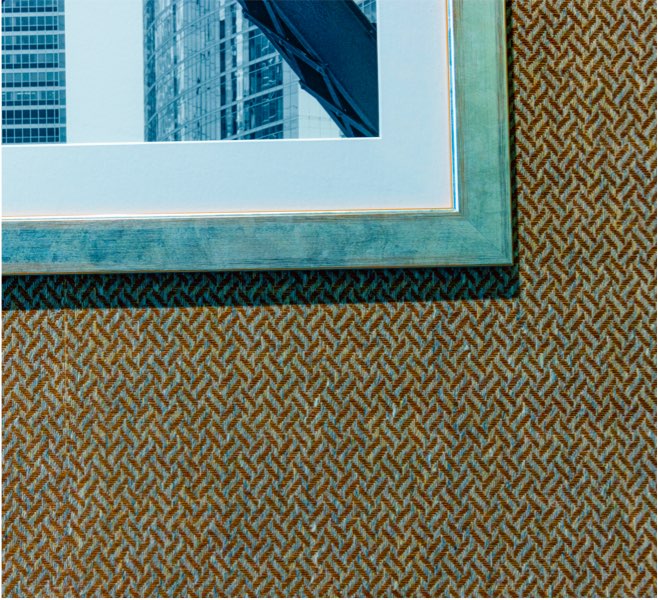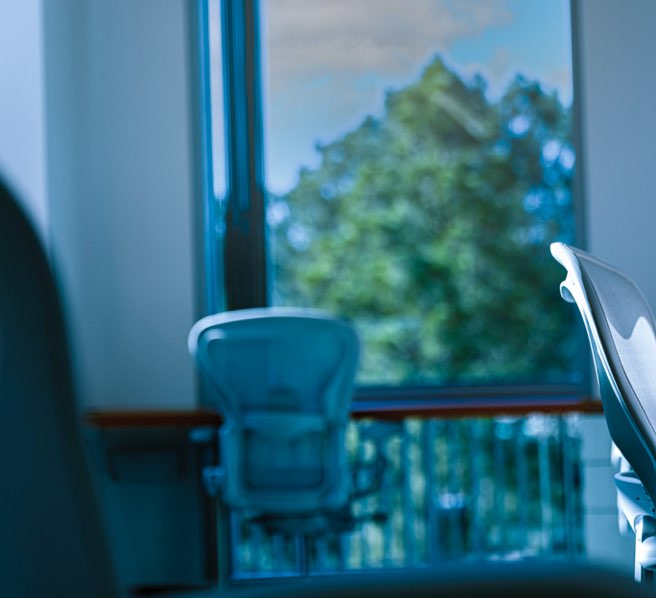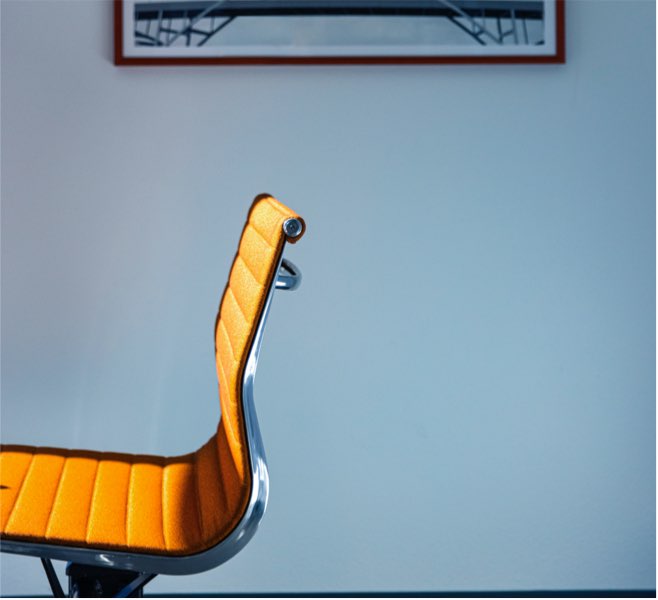 Nearby Hotels, Restaurants & Attractions