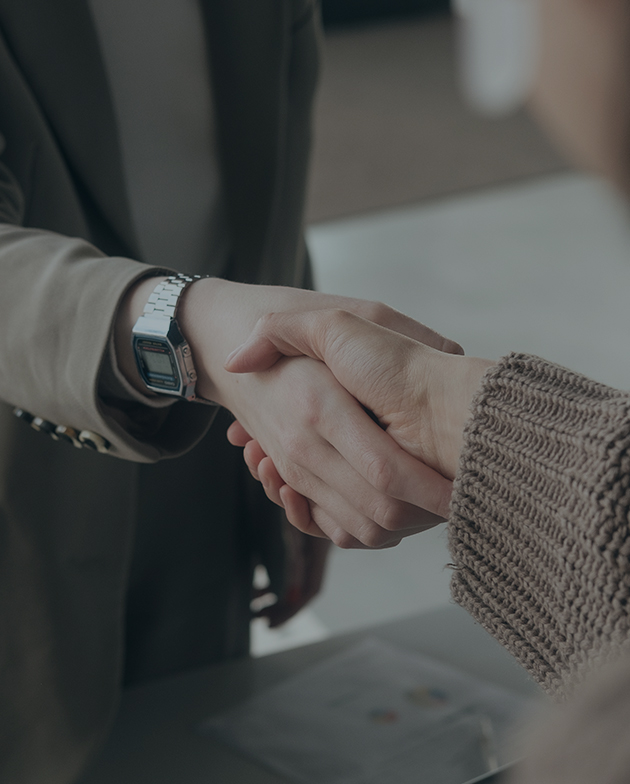 Our permanent office in the heart of Oakland City Center is currently under construction with the same elevated look and amenities and sits directly on top of the 12th Street BART Station, at 1111 Broadway. Currently, in-person hearings can be scheduled in our temporary space located at 1939 Harrison Street.
Office Amenities
Conference rooms with built-in video conferencing
Building & Parking Information
Where to find us
The office is located in Park Plaza in Oakland and is accessible by both 580 East and 880 North.
From the East Bay, North Bay, and San Francisco
Take 580 East
Exit Webster Street/Broadway Auto Row
Keep left at the fork, follow signs for Broadway South
Turn right at Broadway
Turn left at 20th Street, then turn right at Harrison Street
From the South Bay
Take 880 North, exit Oak Street toward Lakeside Drive
Turn right at Oak Street
Turn left at 14th Street/International Drive
Turn right at Broadway
Turn right at Harrison Street
Where to park
Parking is available under our building at 1939 Harrison Street. There is additional parking at 1999 Harrison Street and 1901 Harrison Street.
Nearby Hotels, Restaurants & Attractions