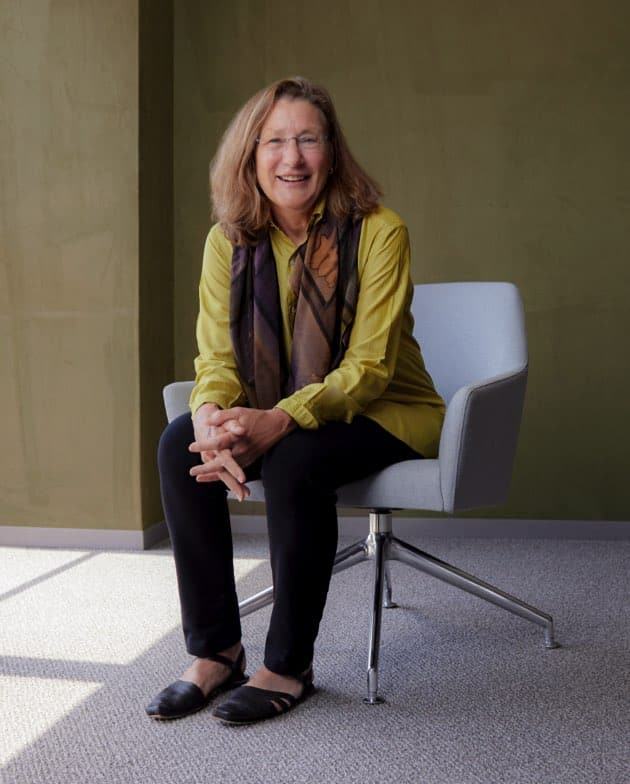 Los Angeles | Oakland | Virtual Services
Vivien B. Williamson
Mediator
"Doing this job requires serious dedication. I find that front-end preparation and follow-up are often just as important as the actual mediation session. That is particularly true when the participants must digest large amounts of new information in order to make appropriate decisions."
Practice Areas
Business and Commercial Contracts
Civil Rights
Employment
Habitability
Insurance
Landlord/Tenant
Real Estate
Education
J.D., Hastings College of Law
B.A., University of Virginia, magna cum laude, Latin American Studies
Biography
Vivien B. Williamson brings impressive and extensive experience in mediation to Signature Resolution, having mediated cases since 1987. ​Her background spans an array of practice areas, including employment, civil rights, real estate, insurance coverage, and commercial contracts. Ms. Williamson's deep understanding of high-intensity cases makes her an ideal candidate to guide litigants to fair, successful resolutions.  ​
Known in the industry as a coveted independent mediator, Ms. Williamson has built a reputation for having close relationships with attorneys in her network, relentlessly pursuing appropriate outcomes, and showing the utmost care and respect for clients. This service-focused mindset is an invaluable asset in the neutral setting.  ​
Ms. Williamson has spent nearly her entire legal career in alternative dispute resolution. She is the founding chairperson of the Bar Association of San Francisco ADR Section and served as a mediation training designer and trainer for the Bar Association.  ​
In addition, Ms. Williamson has experience teaching mediation and negotiation at Hastings College of the Law as well as other law schools and universities. She has conducted mediator and mediation advocacy training seminars for bar associations, law firms, and other organizations across the country. Moreover, Ms. Williamson has worked with corporations, law firms, and government agencies to consult on the design and implementation of conflict management systems.​
These accomplishments, along with mediating thousands of cases throughout her industry tenure, have allowed Ms. Williamson to hone her craft as a neutral over nearly four decades. Her expertise, compassion, and empathy help clients feel comfortable, safe, and heard throughout the mediation process.​
As Ms. Williamson describes it, she is motivated by her belief that education is key to helping people and parties make better decisions, and she sees the law—specifically, mediation—as a means to this end. Ms. Williamson is devoted to being of service to the attorneys and litigants she works with, constantly aiming to facilitate outcomes that result in substantive, procedural, and psychological satisfaction for all parties. ​
In joining Signature Resolution, Ms. Williamson hopes to expand her community of fellow neutrals, supporters, and constructive critics so ​that she can continue to learn and grow in her practice.
Experience
Attorney Mediator, Private Practice (1987–2022)