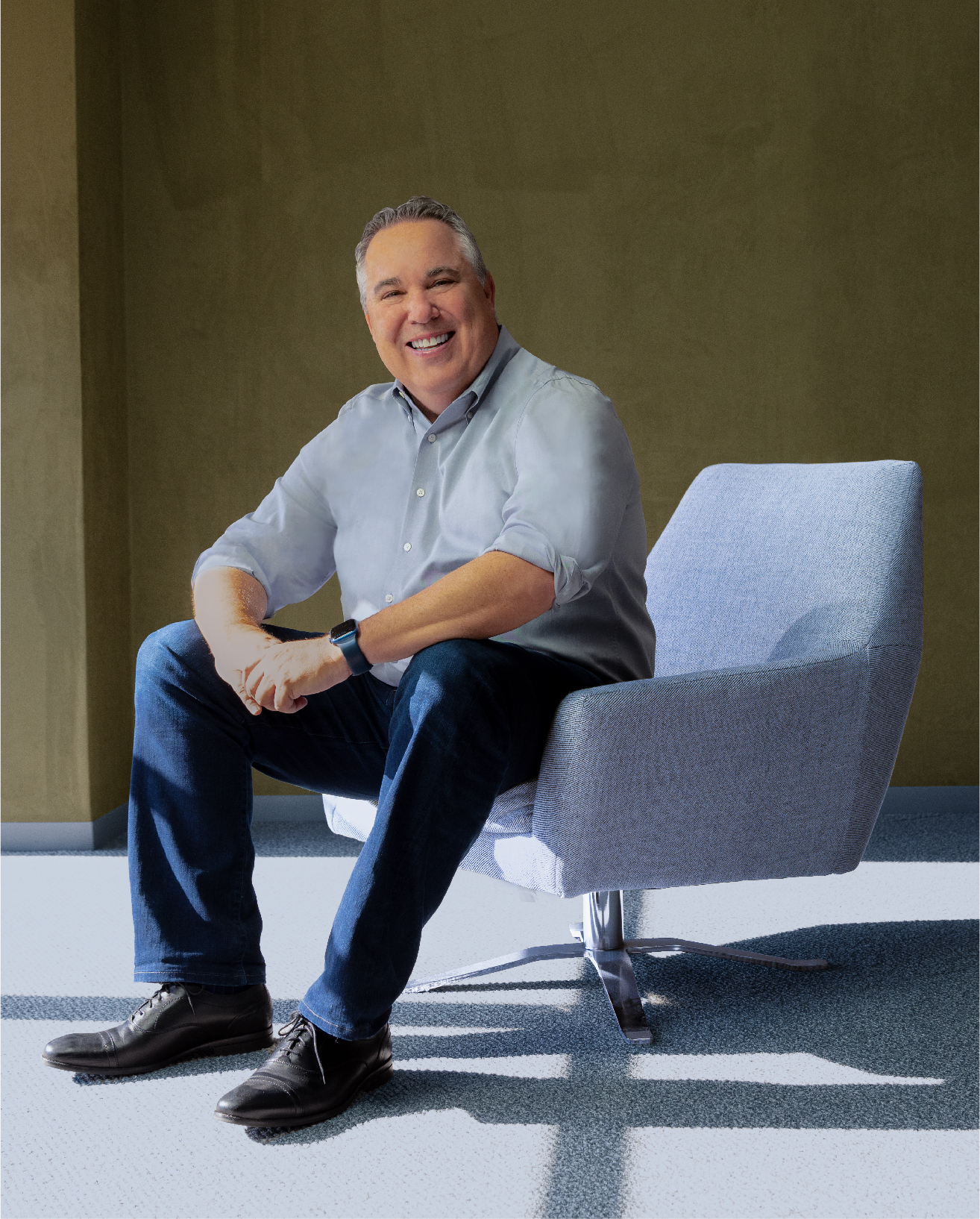 "Every case in one way or another is about solving a problem. I see mediation the same way. I believe every case can be settled; it can be resolved. It takes the lawyers on both sides to understand the strengths and weaknesses of their case, and my job as a mediator is to help them understand that."
Practice Areas
Business and Commercial Contracts
Invasion of Privacy
Legal Malpractice
Personal Injury
Product Liability
Education
J.D., Southwestern University School of Law, Los Angeles

​

B.A., University of California, Santa Barbara
Biography
Scott H. Carr brings over three decades of expertise in personal injury, business, product liability, legal malpractice, and privacy law to Signature Resolution's neutral panel. Carr has long been recognized in the industry as a go-to plaintiff trial personal injury lawyer, having obtained verdicts and settlements in legal malpractice and personal injury cases totaling over $250 million.​
Carr began his legal career in 1989 with Greene Broillet & Wheeler, where he continued his practice and became partner before joining our mediation team. It was there he developed a passion for catastrophic injury and business cases. Carr understands the importance of empathy and ethics when navigating cases of such a sensitive, challenging nature. He prides himself on his professional, comforting conduct, which has enabled him to build credibility, authentic relationships, and trust with clients and lawyers across the aisle.​
As a mediator, Carr will continue applying his compassionate approach to help disputing parties reach peaceful resolutions. He sees dispute resolution as an opportunity to provide closure and relief to parties by guiding them to a realistic solution based on the strengths and weaknesses of their case, rather than instructing them to follow a particular course of action. While born out of his experience as a lawyer, it's an approach that will undoubtedly serve him well in mediation.​​
In addition to his genuine, affable nature, Carr is also known for having an analytical and creative mind, which he has successfully applied to cases throughout his career, including:​
​Personal Injury​
Some of Carr's most notable and expansive work is in personal injury law, including a ski accident case, a case regarding a collision at Los Angeles Airport involving a police vehicle and an airline tug, and a case involving a deadly automobile collision. Altogether, he has negotiated settlements totaling over $150 million in personal injury cases.​
Legal Malpractice​
As mentioned above, Carr's skillful negotiation and trial knowledge have served him well in legal malpractice cases, resulting in over $120 million in case settlements.​
Business Disputes​
Carr is equally accomplished in business disputes with significant overall recoveries. One of his most high-profile cases was Todd McNair v. National Collegiate Athletic Association, in which former USC football assistant Todd McNair sought damages against the organization for libel, slander, breach of contract, and negligence. Carr successfully reached a settlement with opposing counsel through mediation.​​
Product Liability​
Carr's experience in product liability law spans a variety of cases, including lawsuits regarding a defective swimming pool, a defective golf cart, a defective skylight, an industrial accident due to brake failure on a loader, a flammable household appliance, and a tire tread separation.​
Privacy​
Carr served as one of the lead attorneys for sportscaster and entertainer Erin Andrews in her privacy case against the Nashville Marriott hotel. One of the most well-known cases of his career, it resulted in a $55 million dollar verdict and changes to privacy practices for hotels around the world.​
Experience
Partner, Greene Broillet & Wheeler (1989–2023)
Professional Achievements and Memberships
President

, Association of Business Trial Lawyers, Los Angeles Chapter

​

Member

, Executive Committee, Los Angeles Chapter of the Association of Business Trial 

Lawyers, Board of Governors

​

Member

, Consumer Attorneys Association of Los Angeles

​

Member

, Consumer Attorneys of California

​

Member

, American Association for Justice

​

Member

, Los Angeles County Bar Association

​

Member

, American Bar Association

Best Lawyer

, Product Liability Litigation—Plaintiffs, Best Lawyers in America (2023)

​

Featured

, 

Lawdragon

 500 Leading Plaintiff Consumer Lawyers Guide (2022)

Sigma Phi Epsilon's Order of the Golden Heart 

(2021)

​

Featured

, America's Top 100, Personal Injury Attorneys (2019)

Top 100 Civil Plaintiff Trial Lawyers in CA

,

 

The National Trial Lawyers (2019)

Top 100 Southern California 

(2018)

​

Consumer Attorney of the Year

, Consumer Attorneys Association of California (2016)

​

Recipient

, Exemplary Service Award, Sigma Phi Epsilon (2016)

​

Recipient

, Distinguished Alumnus Award, Sigma Phi Epsilon (2011)

Best Lawyer

,

 

Personal Injury Litigation—Plaintiffs, Best Lawyers in America (2010–2023)

​

Southern California Super Lawyer 

(2005, 2006, 2008–2023)

Featured

, Law & Politics Inaugural Issue of Southern California Rising Stars Magazine/Los 

Angeles Magazine (2004)

​​