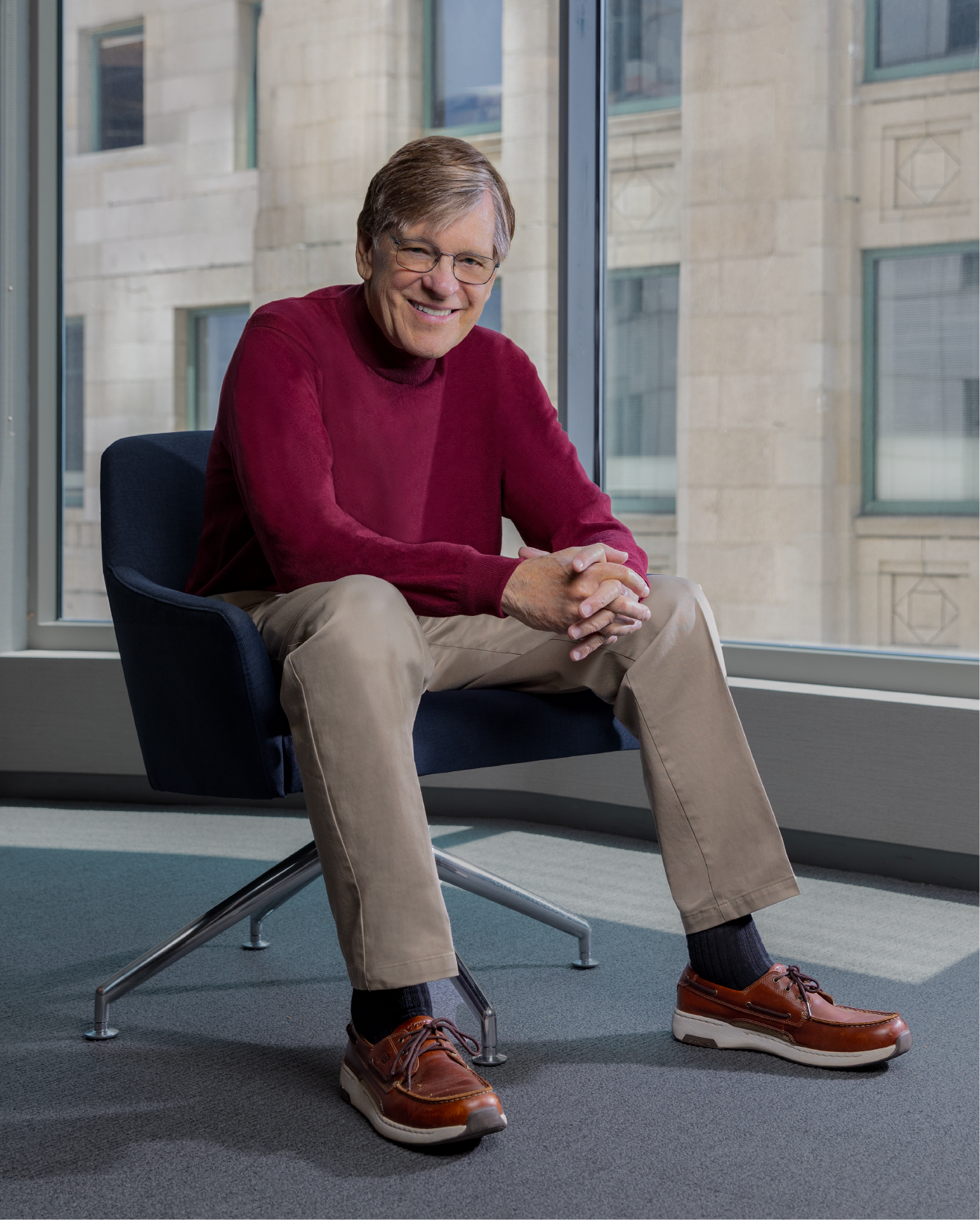 Century City | Los Angeles | Virtual Services
Hon. Terry A. Green (Ret.)
Mediator | ARBITRATOR | JUDICIAL & DISCOVERY REFEREE
"It is an honor to be part of a team that is dedicated to facilitating fair and effective dispute resolution. With my background in litigation and a commitment to fostering open communication and understanding, I am excited to contribute to the firm's mission of helping parties reach mutually beneficial solutions. Together, we will make a positive impact in resolving conflicts and bringing about lasting resolutions for our clients."
Practice Areas
Business and Commercial Contracts
Class Action
Elder Abuse
Employment
Labor
Medical Malpractice
Product Liability
Real Estate
Trade Secrets
Education
J.D., University of Southern California
B.A., Political Science; University of Southern California
Biography
Hon. Terry A. Green (Ret.) brings over 50 years of legal experience to Signature Resolution, inclusive of his background as a judge on the Pasadena Municipal Court and the Los Angeles Superior Court.
After graduating from law school in 1972, Judge Green began his career as deputy district attorney for the Los Angeles County District Attorney's Office. He quickly discovered his passion for litigation and enjoyed being an advocate in the courtroom. As part of his role, Judge Green prosecuted many high-visibility cases, including People v. Sims, (1993) 5 Cal 4th 405 and People v. Kirkpatrick, (1994) 7 Cal 4th 988.
In 1987, Judge Green switched to civil practice, serving for five years as Of Counsel to Adams, Duque & Hazeltine, where he handled all phases of a civil trial practice from discovery through trial. His practice primarily focused on insurance bad faith, shareholder actions, lender liability, civil rights and real estate.
Judge Green's early experience at the District Attorney's Office fueled his aspiration to become a judge, and he was appointed to the Pasadena Municipal Court in 1992. He was elevated to the Los Angeles Superior Court in 1995.
Judge Green most recently presided over Department 14, an independent calendar (IC) court located in the Stanley Mosk Courthouse, for 18 years facilitating all facets of pre-trial and trial, settlement conferences, and jury and bench trials. What he enjoyed most about IC courts was having the opportunity to interact with counsel regarding their legal issues and to help advance a case toward resolution by settlement or trial.
With an impressive tenure spanning 30 years as a judge, Judge Green has presided over a wide range of notable cases in various practice areas, including business and commercial litigation, labor and employment, elder abuse, real estate, medical malpractice, and product liability. His cases have resulted in numerous published opinions, including his decision regarding expert witness testimony, affirmed by the California Supreme Court in Sargon Enterprises, Inc. v. University of Southern California, (2012) 55 Cal.4th 747.
For Judge Green, mediating disputes and assisting parties in reaching agreements is a natural extension of his years on the bench. He particularly enjoys the interactive nature of mediations. He looks forward to the opportunity to engage with counsel and parties in a more informal setting than the courtroom and to sit down with them, mutually evaluating their cases as a tool toward reaching a creative resolution to their disputes.  Throughout his career, Judge Green has learned that parties were often closer to common ground than they initially realized.
Given his extensive experience in the trial court, Judge Green thoroughly understands what it takes to bring the parties to a mutually acceptable resolution. His expertise, combined with his commitment to reaching settlement, allows him to navigate complex legal issues.
A highly respected professional in the field, Judge Green looks forward to expanding into private judging including arbitrations and further exercising his skills to facilitate fair mediation in his new role with Signature Resolution.
Experience
Judge, Los Angeles Superior Court (1995-2023)
Judge, Pasadena Municipal Court (1992-1995)
Of Counsel, Adams, Duque & Hazeltine (1987-1992)
Deputy District Attorney, Los Angeles County District Attorney's Office (1972-1987)