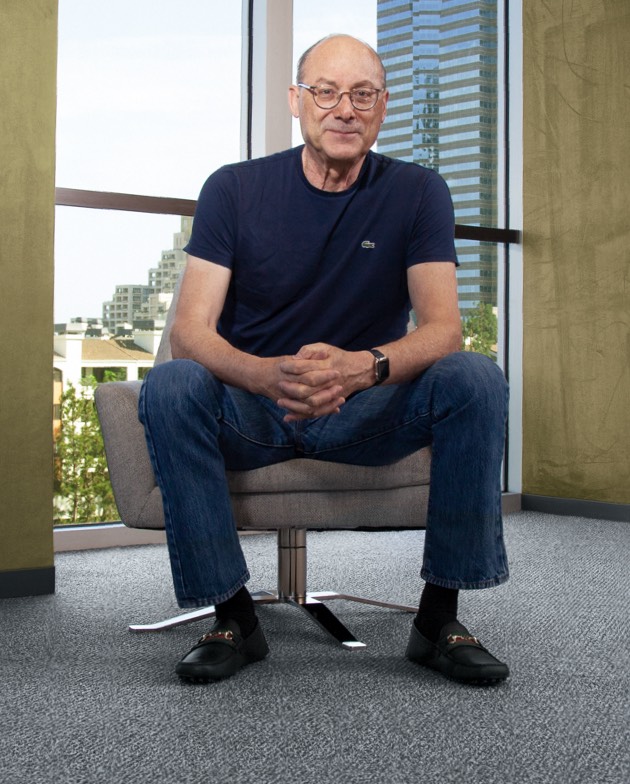 Hon. Peter D. Lichtman (Ret.)
Mediator | Arbitrator
"I have been commended for my balanced approach, especially during high-profile cases. My bold approach has also helped resolve significant mass tort cases throughout my career."
Practice Areas
Business and Commercial Contracts
Catastrophic Injury
Civil Rights
Claimant Tort Allocations
Class Action
Employment
Fee Dispute
Healthcare
Insurance
Intellectual Property
Landlord/Tenant
Legal Malpractice
Mass Tort
Personal Injury
Product Liability
Professional Liability
Real Estate
Special Master Duties
Wage & Hour
Education
J.D., Southwestern Law School
B.A., cum laude, University of Southern California
Biography
Hon. Peter D. Lichtman (Ret.) joins Signature Resolution after a more than 40-year legal and judicial career. He previously served as head of the Los Angeles County Superior Court's Mandatory Settlement Program. He also was one of the founders of the Superior Court's Complex Civil Litigation program, and twice served as its supervising judge. His practice at Signature Resolution will include resolving matters related to catastrophic personal injury, complex multi-party construction defect, insurance, environmental, securities, real estate, and employment. 
 
Judge Lichtman has resolved many high-profile cases, including some of the nation's largest damages suits involving clergy abuse, as well as the 2008 Metrolink train collision. 
 
Parties on both sides commend him for his balanced approach to cases and ability to resolve even the most complex and complicated matters. He is persistent, respectful, and creative. 
 
Judge Lichtman speaks Portuguese fluently and served as a member of the Brazilian Consulate's Conselho de Cidadão and the Brazilian California Chamber of Commerce. 
Experience
Mediator, Arbitrator, JAMS (2010–2020)
Judge, Los Angeles County Superior Court (1997–2011)
Municipal Court Judge, Los Angeles Municipal Court (1993–1997)
Partner, Lichtman & Bruning (1979–1993)
Professional Achievements and Memberships
Top Rising Star, Daily Journal (2012)
Alfred J. McCourtney Memorial Trial Judge of the Year Award, Consumer Attorneys of Los Angeles