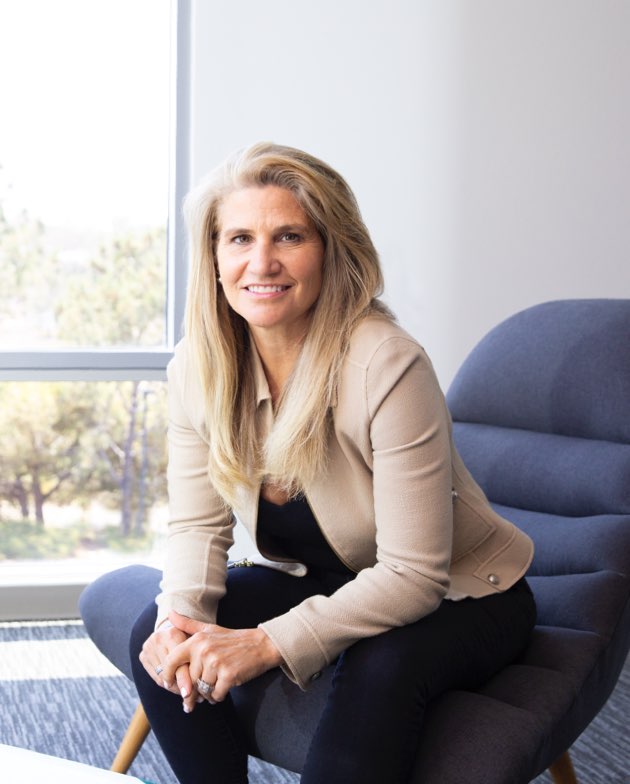 Hon. Margo Lewis Hoy (Ret.)
Mediator | Private Judge (JPT/PCTJ) | Arbitrator | Parenting Plan Coordinator
"Every person deserves to be heard. At Signature Resolution, I provide mediation that makes a difference in peoples' lives."
Practice Areas
Domestic Violence
Family Law
Legal Malpractice
Education
J.D., California Western School of Law
B.A., University of Iowa
Biography
Hon. Margo Lewis Hoy (Ret.) joined Signature Resolution after 18 years of private practice and 11 years on the San Diego Superior Court. Known for her approachable demeanor, Judge Hoy mediates disputes concerning all areas of family law.  
 
As a Superior Court judge, Judge Hoy served as the supervising judge of the family law division and oversaw 26 family law departments. To better serve parents and children, she pioneered the use of child custody parenting plans in the San Diego Superior Court. She also served on the court's Alternative Dispute Resolution Committee and chaired its Family Law Policy Committee.  
 
Before being appointed to the bench, Judge Hoy founded the premier family law practice in San Diego County and handled thousands of complex cases involving child custody and visitation, child and spousal support, and more. She was certified as a Family Law Specialist in 2000.  
 
Judge Hoy has been honored by legal organizations throughout California, including multiple Judicial Officer of the Year awards and inclusion in the Top 25 Women Lawyers in San Diego.  
Experience
Superior Court Judge, San Diego Superior Court (2010–2021)
Partner, Moore, Lewis, Schulman & Moore APC (2001–2010)
Founder, Lewis & Schulman (1996–2001)
Attorney, Law Offices of Margo L. Lewis (1992–1995)
Professional Achievements and Memberships
Chair, Family Law Policy Committee, San Diego Superior Court
Chair, Domestic Violence Policy Committee, San Diego Superior Court
Judicial Officer of the Year, Academy of Matrimonial Lawyers (2020)
Judicial Officer of the Year, San Diego Family Law Bar Association (2019)
Family Law Curriculum Committee, CJER
Family Law Committee, California Judges Association
Board of Directors, San Diego County Bar Association (2010)
Top 25 Women Lawyers in San Diego (2010)