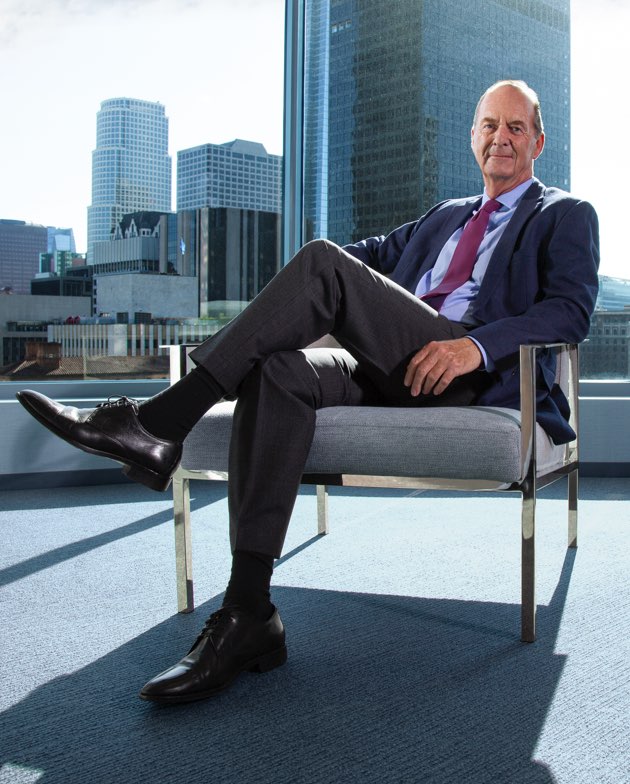 Hon. Edward A. Ferns (Ret.)
Mediator
"Reading the room is something that just comes easily to me. It sounds simple, but it's a skill that I focus on and really lean on during cases. It helps me bring both parties together and reach a resolution efficiently."
Practice Areas
Business and Commercial Contracts
Employment
Habitability
Insurance
Personal Injury
Premises Liability
Professional Liability
Real Estate
Education
J.D., Southwestern University School of Law
B.A., UCLA
Biography
Hon. Edward A. Ferns (Ret.) brings more than 30 years as a judge, three and a half years on the Los Angeles Municipal Court, and 27 years on the Los Angeles Superior Court, to Signature Resolution as a mediator. His extensive experience provides him the legal knowledge and skill to effectively resolve disputes related to employment, discrimination, harassment, wrongful termination, wage and hour claims, business and commercial contracts, real property, eminent domain, insurance bad faith, class actions, professional negligence, and personal injury. 
 
From 1997 to 2011, Judge Ferns was assigned to a civil independent calendar court, where he presided over every type of general jurisdiction case filed in the Los Angeles Superior Court except for family law and probate matters. From 2011 until the end of 2019, he was assigned to the Mandatory Settlement Conference Panel. He conducted more than 1500 settlement conferences during that assignment. He also sat as a Justice Pro Tem in the Second District Court of Appeal for thirty-three months. 
 
Prior to his appointment to the bench, Judge Ferns was a deputy district attorney for Los Angeles County, where he served in various assignments from misdemeanors to juvenile to felonies. He was the advisor to the Los Angeles County grand jury for two years. He was also assigned to the Career Criminal Unit and the Consumer Protection Unit. At the time of his appointment to the bench, he was the Head Deputy of the Special Investigations Division, which was responsible for investigating and prosecuting members of law enforcement and public officials. 
 
Attorneys describe Judge Ferns as efficient, effective, and someone who works until the matter is resolved.  He describes himself as someone who reads the room and adjusts his approach to figure out what the parties need to bring the sides together. 
Experience
Judge, Los Angeles Superior Court (1993–2019)
Judge, Los Angeles Municipal Court (1989–1992)
Deputy District Attorney, Los Angeles County District Attorney's Office (1975–1989)