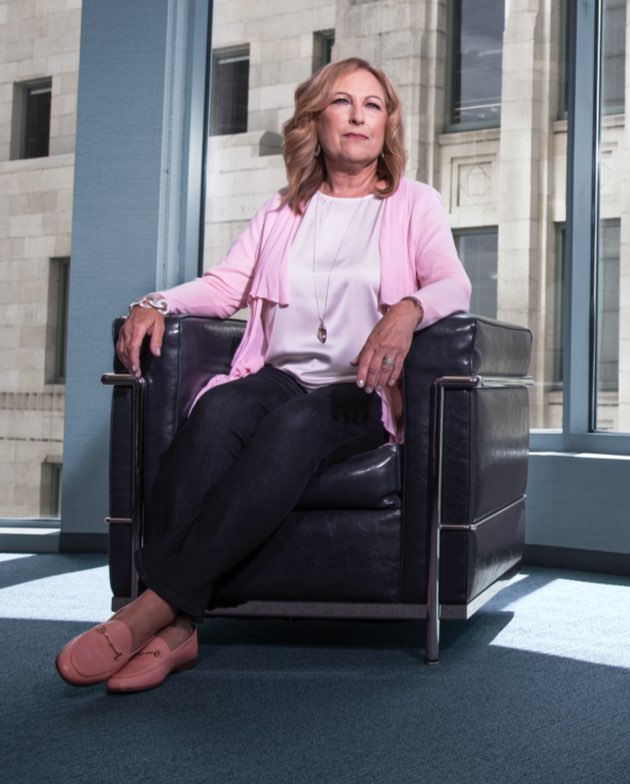 Los Angeles | Virtual Services
Hon. Catherine E. Bauer (Ret.)
Mediator | Arbitrator
"My decision to move into ADR comes from a love of parsing through complex information and coming to a resolution. If you want someone who really knows the law and isn't afraid of doing the hard work, I'm that neutral."
Practice Areas
Bankruptcy
Business and Commercial Contracts
Education
J.D., USC Gould School of Law
B.A., UCLA
Biography
After more than a decade serving as a United States Bankruptcy Judge in the Central District of California, Hon. Catherine E. Bauer (Ret.) brings her many years of experience to Signature Resolution as a mediator and arbitrator. She will resolve bankruptcy, real estate, business and financial disputes.
Judge Bauer served as a panel mediator for both the Central District of California's District Court and Bankruptcy Court. Over her many years as a mediator, Judge Bauer was honored on numerous occasions with various awards, including the Most Chosen Mediator and the Mediator with the Most Conferences Settled.
Prior to her appointment to the bench, she served as an Assistant United States Attorney in Los Angeles for nine years. As an AUSA she managed all civil, non-tax, bankruptcy matters for the United States and its agencies in the five Bankruptcy Court divisions of the Central District.
In addition to her extensive experience in all chapters of bankruptcy, Judge Bauer served as an Assistant General Counsel for Bank of America for 16 years. While at Bank of America, she worked on problem loans, loan modifications, foreclosures, distressed real estate, lender liability allegations, contract disputes and other complex financial issues.
Judge Bauer is sought out for her intelligent and pragmatic approach to resolving complex matters with multiple parties and difficult group dynamics. Parties recognize her unique ability to find common ground and move forward toward resolutions that benefit all involved.
Experience
Bankruptcy Judge

, Central District of California Bankruptcy Court (2010–2020)

Assistant United States Attorney

, U.S. Attorney (2001–2010)

Assistant General Counsel

, Bank of America NT & SA (1984–2000)

 
Professional Achievements and Memberships
Central District of California Mediation Panel Awards (multiple years from 1995–2010)
Most Frequently Chosen Mediator in the Central District of California