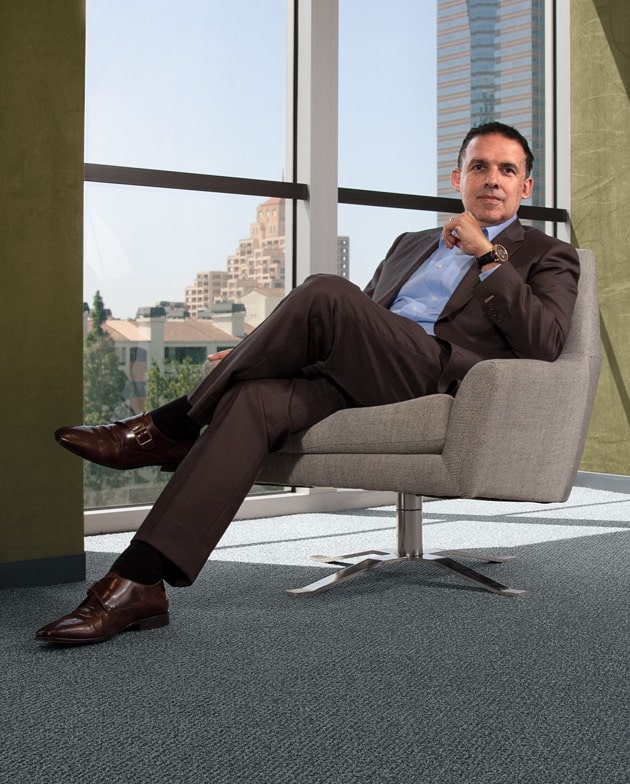 Century City | Los Angeles | Virtual Services
Hon. Benny Osorio (Ret.)
Mediator | Arbitrator | Judicial & Discovery Referee
"I bring a unique insight into my cases. I like to think I have energy and an ability to communicate to my clients that helps build a bridge and find a resolution."
Practice Areas
Business and Commercial Contracts
Cryptocurrency/Blockchain/NFT
Employment
Habitability
Insurance
Landlord/Tenant
Legal Malpractice
Medical Malpractice
Personal Injury
Product Liability
Real Estate
UIM
Wrongful Death
Education
J.D., Georgetown University Law Center
B.A., Colgate University
Biography
With 10 years on the bench of the Los Angeles Superior County Court, Judge Benny Osorio successfully resolved hundreds of matters, along with a heavy law and motion caseload, discovery disputes, trials, mandatory and voluntary settlement conferences. Judge Osorio has been recognized as someone who understands human nature and the art of negotiation. His relatable and charismatic persona, along with his unique insight and candidness, aids in his ability to settle any case.
In his role at Signature, Judge Osorio serves as a mediator, arbitrator, and discovery referee in a wide variety of business and civil disputes, including:
Business/Commercial Contract
Civil Rights
Employment/Class Action
Entertainment
Government Entities
Intellectual Property
Legal/Medical Malpractice
Maritime/Admiralty
Personal Injury/Wrongful Death/Product Liability/Elder Abuse
Real Estate/Habitability/Construction Defect
Prior to his appointment on the bench, Judge Osorio served as a deputy district attorney for Los Angeles County where he tried more than 70 jury trials and was honored by the Association of Deputy District Attorneys as the Deputy District Attorney of the Year for Los Angeles County.
He served on the Court's Executive Committee, the Technology Committee and the Civil and Small Claims Committee. He also served on the Technology Workgroup and the Online User Group of the Judicial Council's Center for Judicial Education and Research (CJER).
Judge Osorio is fluent in Spanish.
Read the Daily Journal's profile on Judge Osorio, which provides insight as to how his persuasive abilities were tested under unique and extraordinary circumstances.
Experience
Judge, The Superior Court of California, County of Los Angeles (2008–2018)
Deputy District Attorney, Los Angeles County District Attorney's Office (1995–2008)
Private Practice, Beverly Hills (1994–1995)