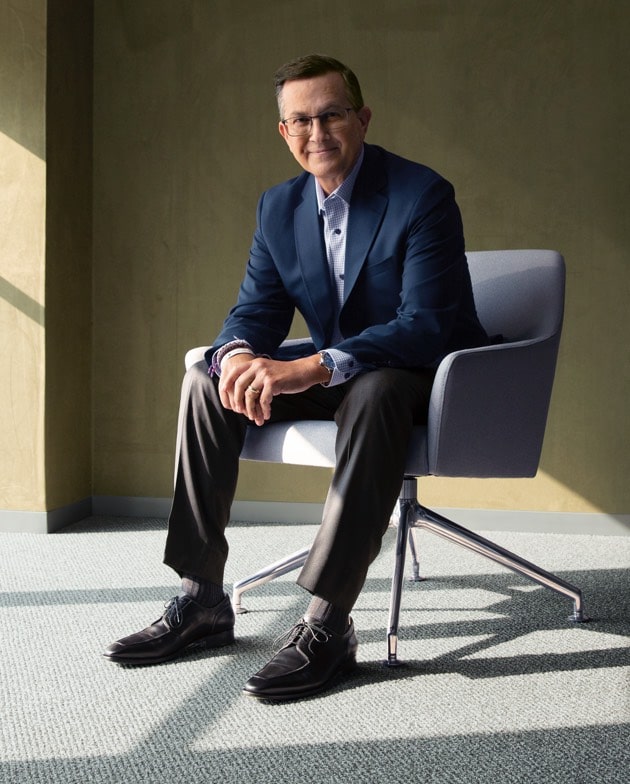 Douglas A. Glass
Mediator
"For over 23 years lawyers have chosen me because my expertise is high conflict personalities and cases regardless of the subject matter. For sure, these are challenging mediations! But, I am ready for the opportunity to work hard and smart for a successful outcome."
Practice Areas
Business and Commercial Contracts
Class Action
Construction
Elder Abuse
Employment
General Liabilities & Malpractice
Habitability
Insurance
Landlord/Tenant
Legal Malpractice
Medical Malpractice
Personal Injury
Premises Liability
Product Liability
Professional Liability
Professional Malpractice
Real Estate
Sexual Assault Claims
Sexual Harassment
Tort Disputes
UIM
Wage & Hour
Wrongful Death
Wrongful Termination
Education
J.D., California Western School of Law, San Diego, CA, (1982)
B.S., Business Administration, San Diego State University (1977)
University of California, Santa Barbara (1972–1974)
Biography
Doug A. Glass has been a full-time mediator since 2001. He combines pragmatism, charisma, and vulnerability to disrupt a typical mediation process and critically analyze cases. Mr. Glass delivers with thorough preparation, straightforward conversation, creative solutions, and by inspiring parties to craft their outcomes to the dispute. 
A successful and humanistic mediator, Mr. Glass captures respect by transforming cases into positive outcomes. During his time as a mediator, he has been selected for over 4,000 cases, which has led to receiving awards such as Best Lawyers in America®, 2017 Lawyer of the Year for Mediation, San Diego, Daily Journal Top 50 Neutrals in California 2013, and Best Lawyers in America® 2008–2022—Mediation, San Diego. 
Prior to being a full-time mediator, Mr. Glass was a civil trial attorney with an emphasis on real estate, personal injury, and construction defect litigation. He primarily represented plaintiffs, but developed an expertise in defending home inspectors and, as a result, did a significant amount of insurance defense work for construction and design professionals. Mr. Glass tried over 100 cases during his career and continues to be AV rated by Martindale-Hubbell. In 1997, Mr. Glass was honored by the Consumer Attorneys of San Diego with an Outstanding Trial Lawyer Award. In 2001, he was recognized by the California Real Estate Inspection Association as one of the twenty-five most influential individuals in the twenty-five-year history of CREIA. 
Experience
Mediator, Glass Mediations (2001-2021)
Partner, Law Offices of Douglas A. Glass, San Diego, CA (1984–2001)
Attorney, Law Offices of Frank V. Crudo, San Diego, CA (1984)
Attorney, Gibson & Kennerson, San Diego, CA (1982–1984)
Professional Achievements and Memberships
Best Lawyers in America®, Mediation San Diego (2008–2023)
Best Lawyers in America®, Lawyer of the Year for Mediation, San Diego (2017)
Daily Journal Top 50 Neutrals in California (2013)
President, Association for Conflict Resolution—San Diego Chapter (2004)
Co-founder, Association for Dispute Resolution—San Diego, Inc. (2004)
Board of Directors, ACR—San Diego Chapter (2001–2003)
Board of Directors, Consumer Attorneys of San Diego (2000)
Outstanding Trial Lawyer Award, Consumer Attorneys of San Diego (1997)
President, California Western School of Law Alumni Association (1992–1994)
The California Academy of Distinguished Neutrals Member
AV rated by Martindale-Hubbell Law Directory