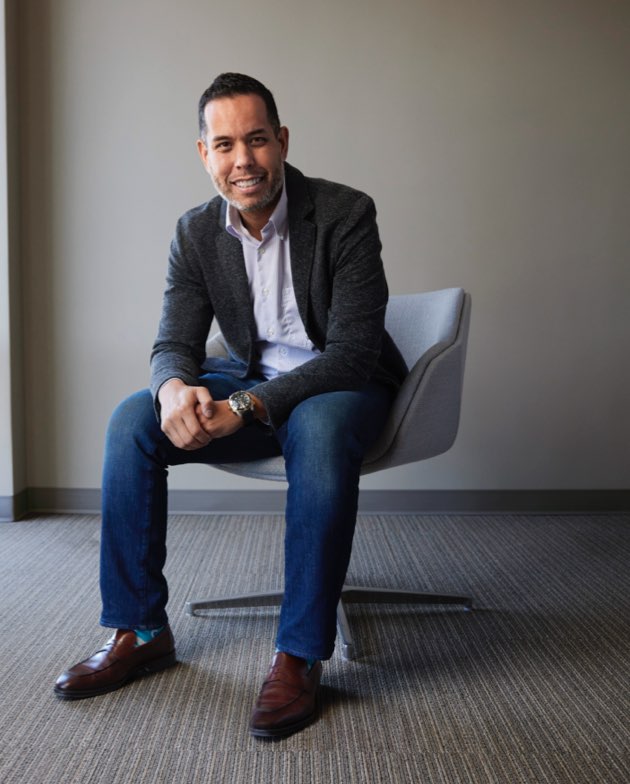 Dario Higuchi
Partner & CEO
"The best part of my job is creating connections. I love to find the best qualities in people and truly understand how they are going to fit into our Signature Resolution family."
Biography
As a founding partner and managing member of Signature Resolution, Dario Higuchi is dedicated to delivering the firm's vision to provide the highest level of service and results for attorneys and their clients.
Dario actively guides senior management, leading business operations, business development strategy and planning, and recruiting the industry's most distinguished neutrals. His knowledge of the legal industry and candid approach have helped him accelerate the firm's growth. Under Dario's leadership, Signature Resolution created a new business model and set a footprint for expansion into new markets to serve the community of attorneys and their clients in California and across the country.
Driven by the belief that litigators, trial lawyers, insurance companies, and corporate America understand the value of premium service and results for their cases, Dario positions Signature Resolution to attract the most respected alternative dispute resolution professionals. His awareness of new social and economic trends also helps Signature Resolution remain at the forefront of service and technology solutions, to provide better outcomes for all.
Prior to Signature Resolution, Dario dedicated 14 years to leading operations for an alternative dispute resolution firm in Los Angeles. He is currently based in Signature Resolution's downtown Los Angeles offices and resides in the South Bay with his family.
Experience
Managing Member, Signature Resolution, LLC. (2017–present)
Director of Operations, ADR Services, Inc. (2004–2017)